Director's Chair with Side Table
In stock
C2150T-500
This is a blank text This is a blank text This is a blank text This is a blank text
You'll Love This Director's Chair Because...
Enjoy a day at the beach with this portable low chair. This Mac Sports beach comber chair easily folds and unfolds making storage a cinch. Made of quality materials it's strong and durable but lightweight enough to transport to the shore with ease.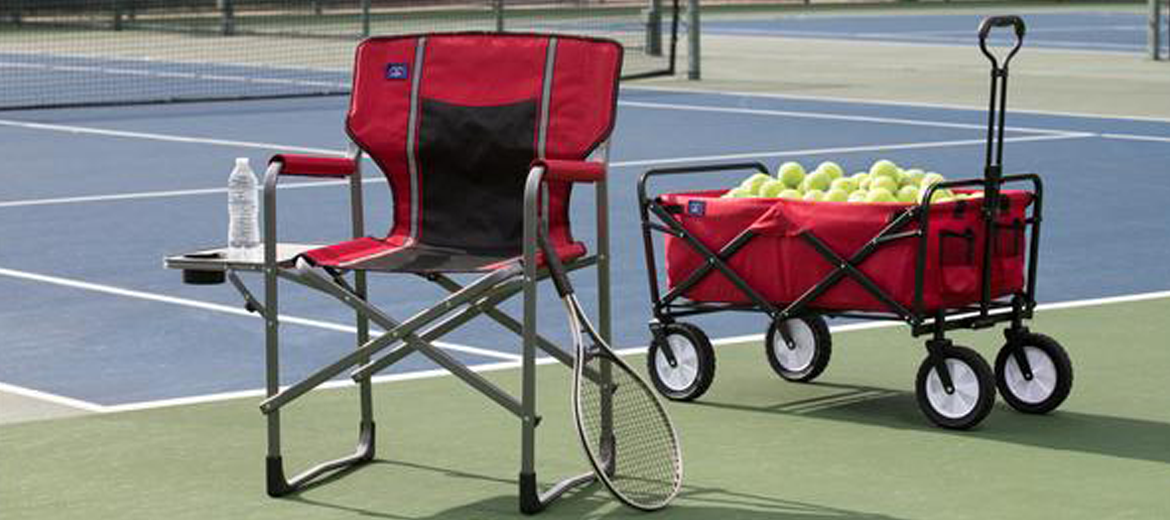 Features
Features You'll Love
Heavy-duty frame steel for durability
Lightweight aluminum frame for easy transportation
padded armrests for comfort
Foldable table featuring a built in cup holder for convenience
Folds compactly for easy storage
No assembly required, opens and folds in seconds
1 year limited MAC Sports warranty

What would you say to another families about MacSports and what it's done for you?
See Yourself Why This Chair With It's Side Table Is So Special...
Ready To Talk Numbers?
Discover if this Director's Chair can offer exactly what you are looking for...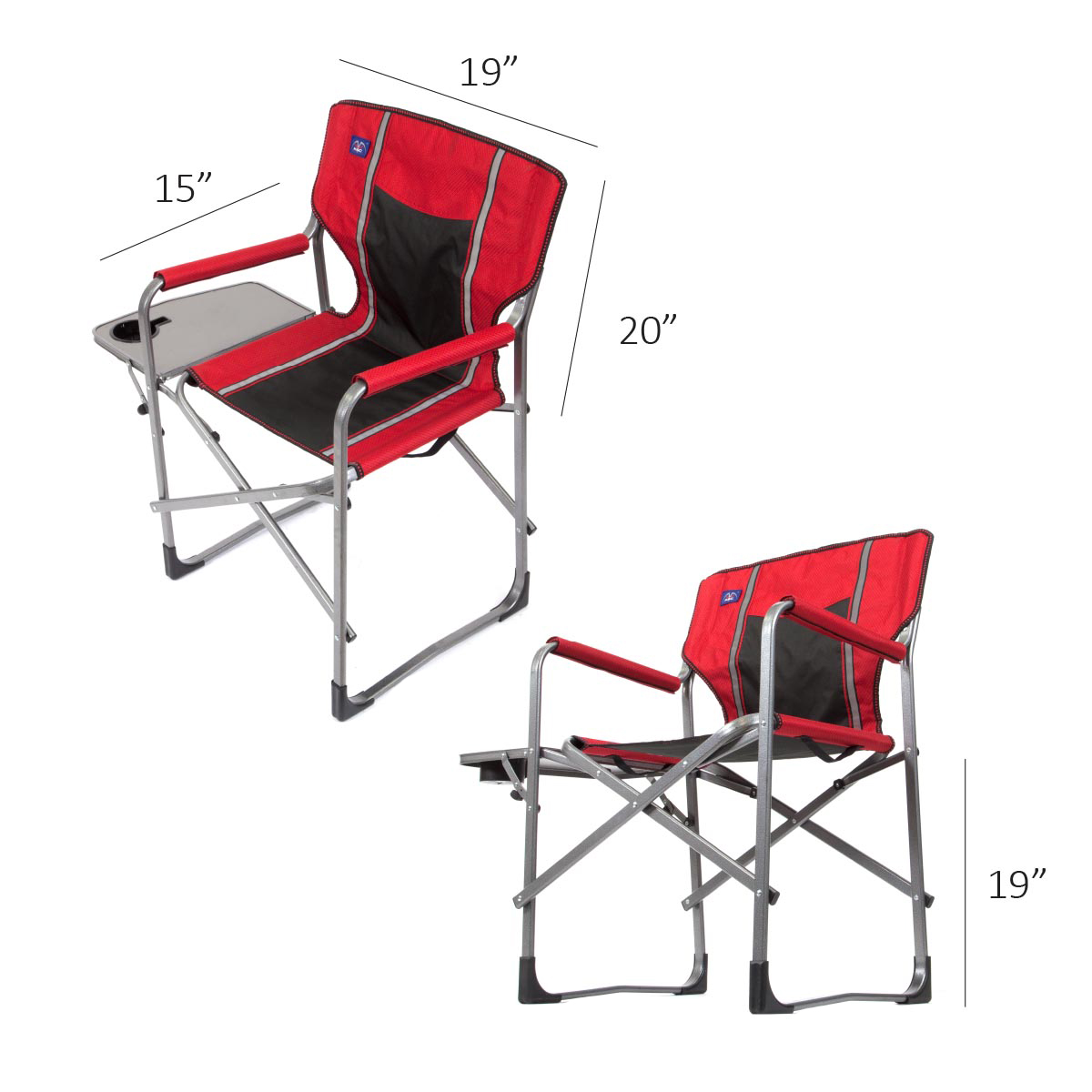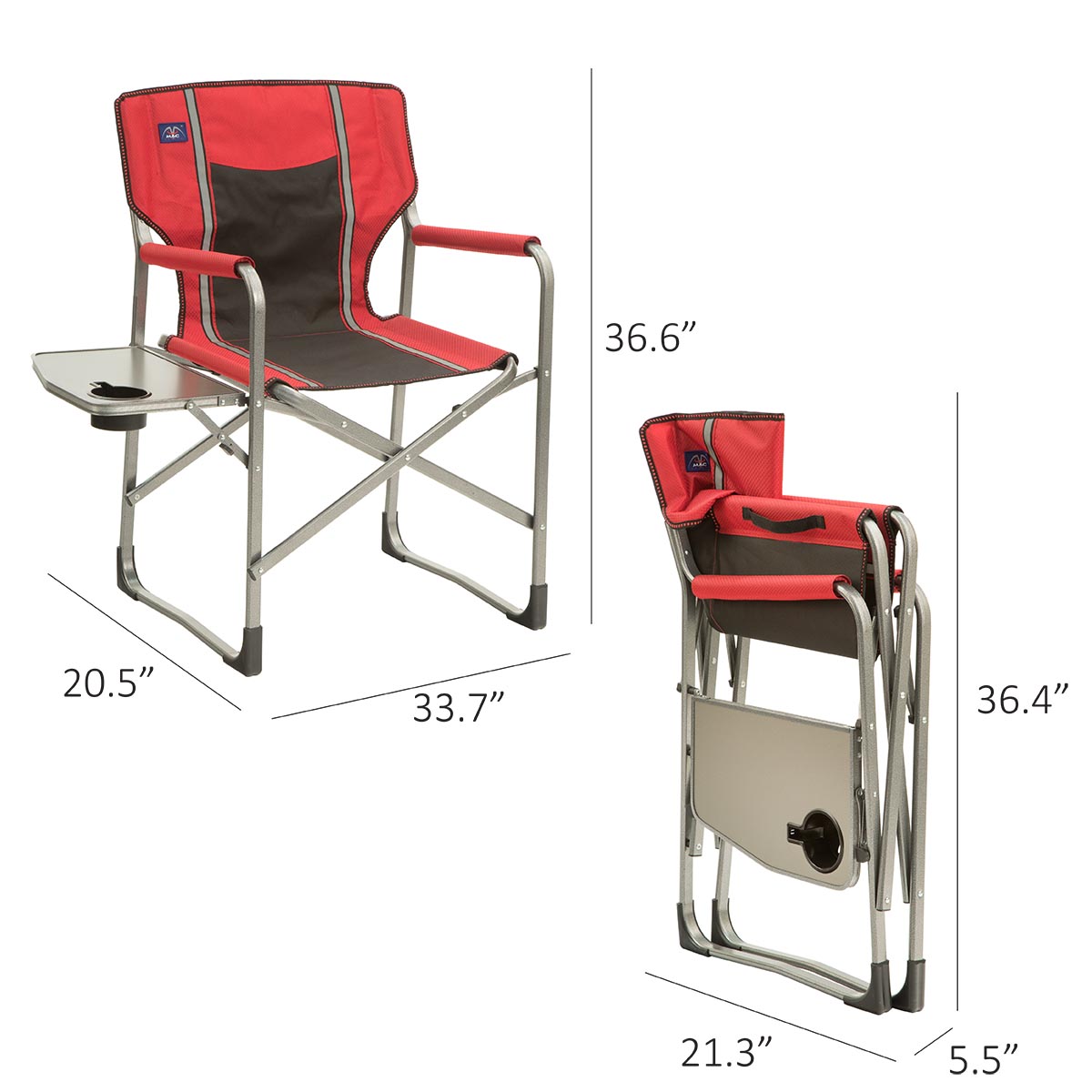 Seat Height:

Approx. 20"H

Seat Width:

Approx. 15"W

Seat length:

Approx. 19"H

Height (off the ground):

Approx. 19"H
Size Unfolded:

Approx. 33.7"L x 20.5"W x 36.6"H

Size Folded:

Approx. 5.5"L x 21.3"W x 36.4"H

Weight Capacity:

Approx. 225 lbs

Product Weight:

Approx. 8 lbs
Here's why...
You'll Never Go Back To "The Old Way" Again: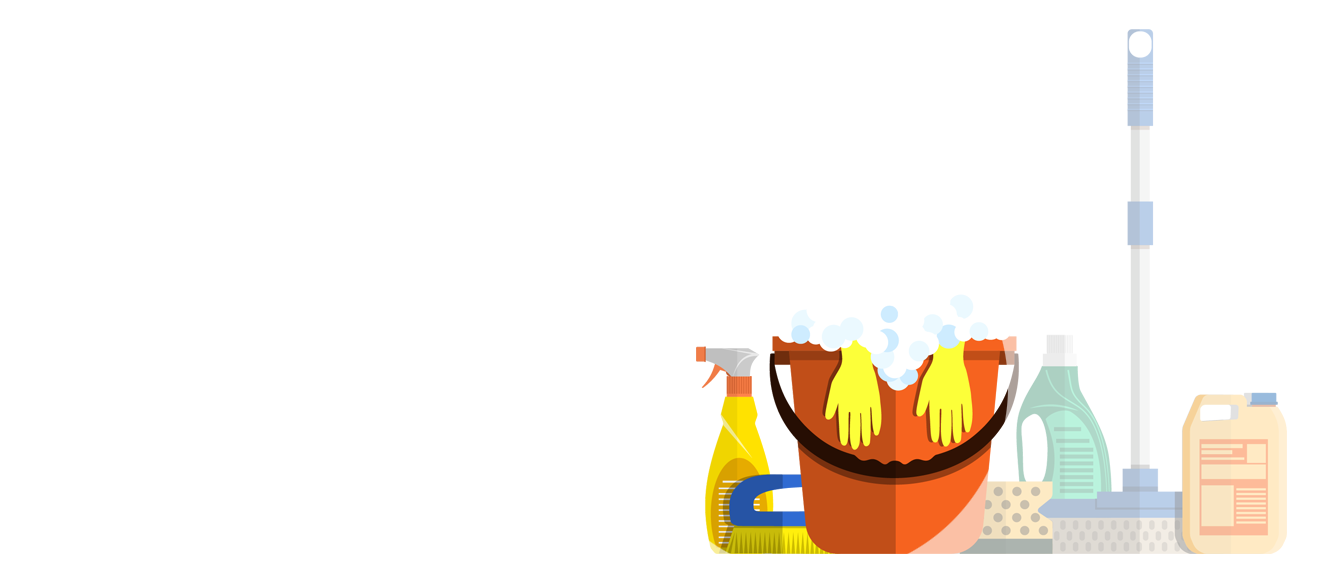 Keep It For Years To Come...
This Director's Chair is built to last. With continued care, this nifty helper will let you enjoy outdoors for many years to come. Now for your owner's manual...
Fold it back for easy storage after use.
If it get's wet, dry it thoroghly.
A drop of oil on the hinge works like magic.
Remove stains immediately to keep it look clean.
Recommended outdoor use (obviously).
In stock
C2150T-500
This is a blank text This is a blank text This is a blank text This is a blank text
You May Also Like
This Wagon is designed to accommodate larger, oversized items on a lower deck, in addition to all...
This Wagon is for those who want to add a little pizazz and convenience to their outdoor experien...
The heavy duty, collapsible Mac Wagon carries the load for you when camping, fishing, or even org...