Beach Wagon with Side Table
You'll Love This All-Terrain Wagon Because...
If you're off for a day at the beach and want the convenience of a side table elevated above the sand, then this Beach Wagon is definitely for you. The fold-up table will hold your snacks as well as two beverages safely snuggled into spill-proof cup holders. Banish any worries of sand kicked into your food, or beverages knocked over by a stray beach ball.
Like it's brother, the WTCB Beach Wagon, this wagon can be safely loaded up with everything you need to enjoy a sunny day by the waves. The over-sized all terrain wheels are built specifically for sand travel. The adjustable telescoping handle comes in handy for drivers short and tall!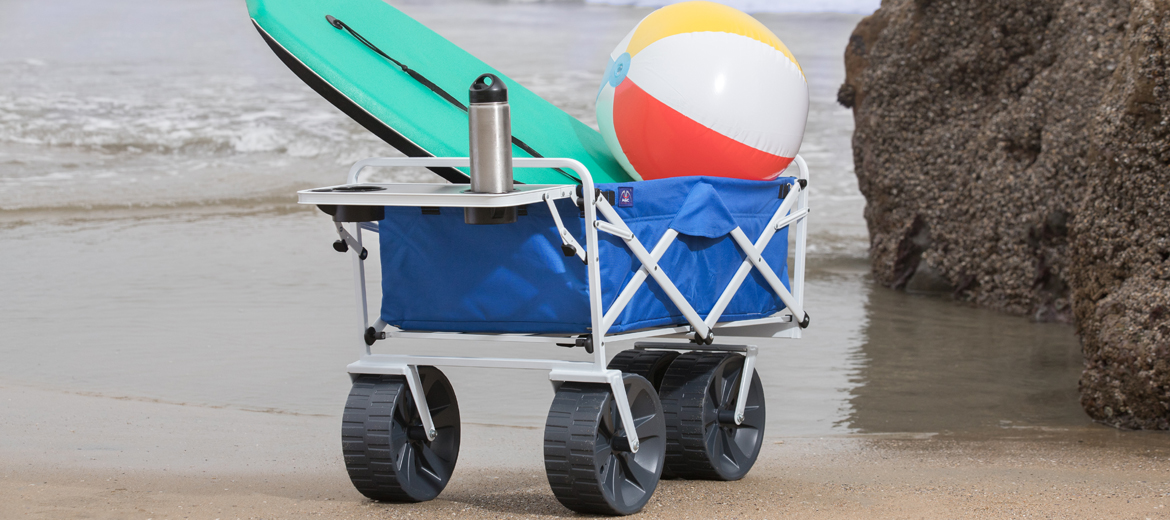 Features
Features You'll Love
Telescoping adjustable handle for easy transportation
4 thick, durable, all terrain wheels for a smooth ride
2 mesh bottle holders for convenience
Foldable table featuring 2 built in cup holders for easy access
Folds compactly for easy storage
No assembly required, opens and folds in seconds
Fitted matching cover with a carry handle for easy transporting
Heavy-duty construction for durability
1 year limited MAC Sports warranty
What would you say to another families about MacSports and what it's done for you?
See Yourself Why This Beach Wagon Is So Special...
Ready To Talk Numbers?
Discover if this Beach Wagon can offer exactly what you are looking for...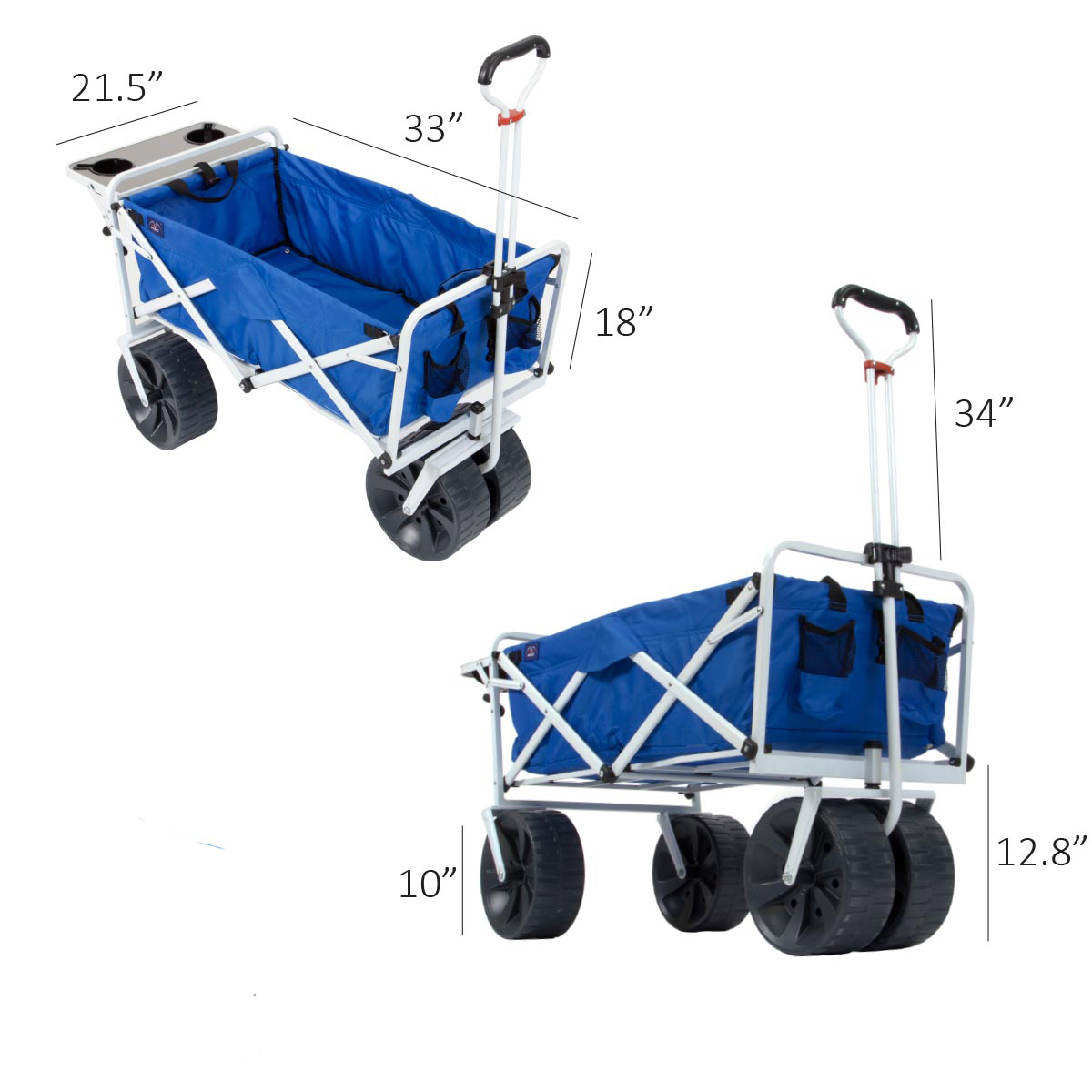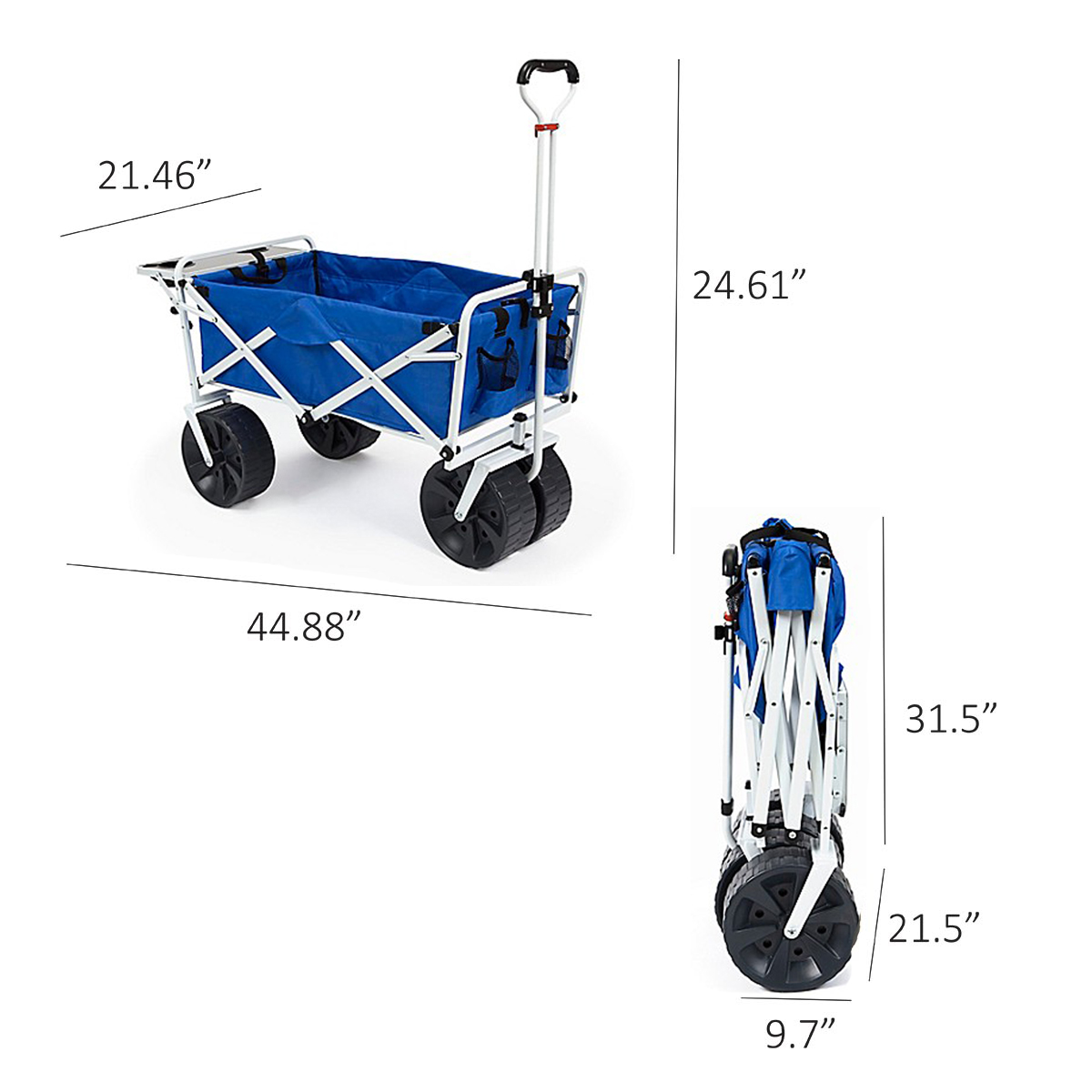 Size (inside):

Approx. 33"L x 21.5"W x 18"H

Front Wheel Height:

Approx. 12.8"H

Back Wheel Height:

Approx. 10"H

Handle Length:

Approx. 34"L
Size Unfolded:

Approx. 44.9"L x 21.46"W x 24.61"H

Size Folded:

Approx. 21.5"L x 9.7"W x 31.5"H

Weight Capacity:

Approx. 150 lbs

Product Weight:

Approx. 24.7 lbs
Here's why...
You'll Never Go Back To "The Old Way" Again:
And at the end of the day you won't hear any complaints from the kids about what they have to carry in their tired, suntanned arms. In fact, if there's room, a lucky toddler might get to ride in the big blue Beach Wagon. That saves energy for both of you!
Whichever Beach Wagon you decide to get, rest assured it will serve you for many trips to the beach, and it can be conveniently stored in a small space when not in use. But watch out, you might suddenly find yourself using it for inland adventures, such as camping or fishing near rough terrain. Enjoy!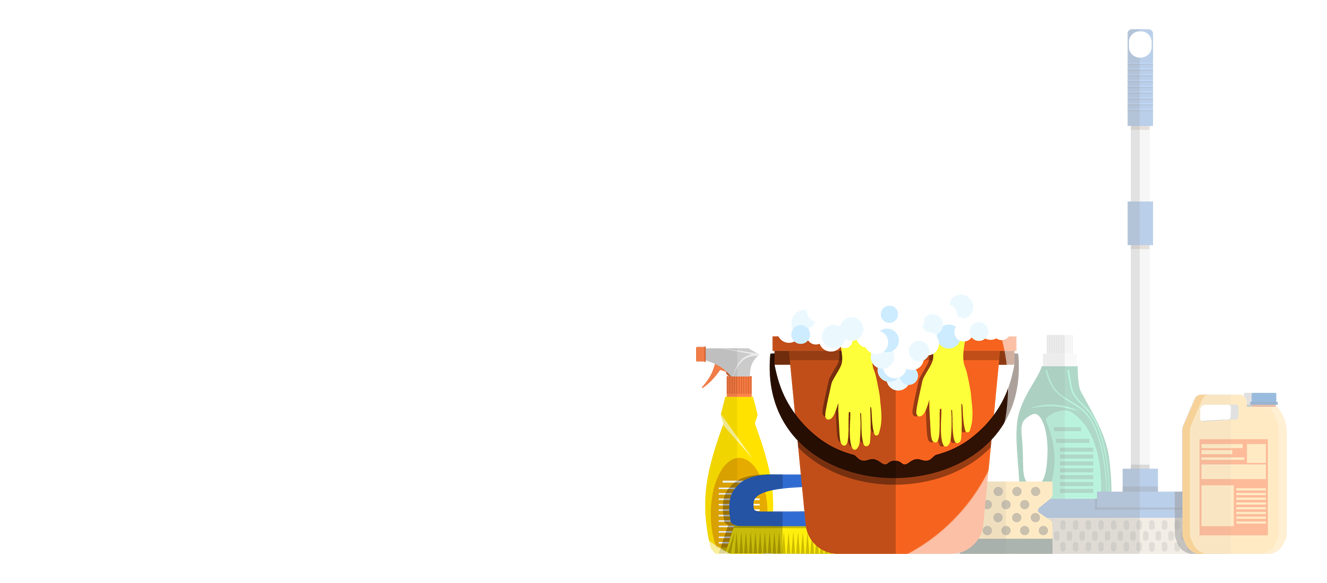 Keep It For Years To Come...
This Wagon is built to last. With continued care, this nifty helper will support your trips to the beach for many years to come. Now for your owner's manual...
Brush wheels and remove sand after use.
Keep wheels from collecting dirt and dust.
A drop of oil on the hinge works like magic.
Rinse with a garden hose then dry thoroughly.
Recommended outdoor use (obviously).
You May Also Like
Is it a wagon or a chair? What has fat wheels, can tote a load of gear smoothly across sand, serv...
This sturdy, compact, foldable Beach Wagon gets you to your favorite beach spot fast and effortle...
Your favorite Beach Wagon now comes with TWO PAIRS OF STRAPS. This Wagon is for those who want to...